Helping Hands is a charity association managed by Amadeus employees and we are constantly looking for volunteers to help us achieve our goals. We welcome new faces and are open to new ideas.
If you'd like to just join us as a volunteer or to submit a project for next year, we'd love to hear from you!If you are interested in what you see in this page and want to get involved, contact us! Check our  Helping Hands page in Facebook where you can follow our activities and events.
Help us make a bigger impact in the community! Learn more about the causes we help throughout our events. Build a personal legacy.
Why not leave the world a better place than when you arrived?
(Helping Hands General Assembly for Outlook)
How does Helping Hands work?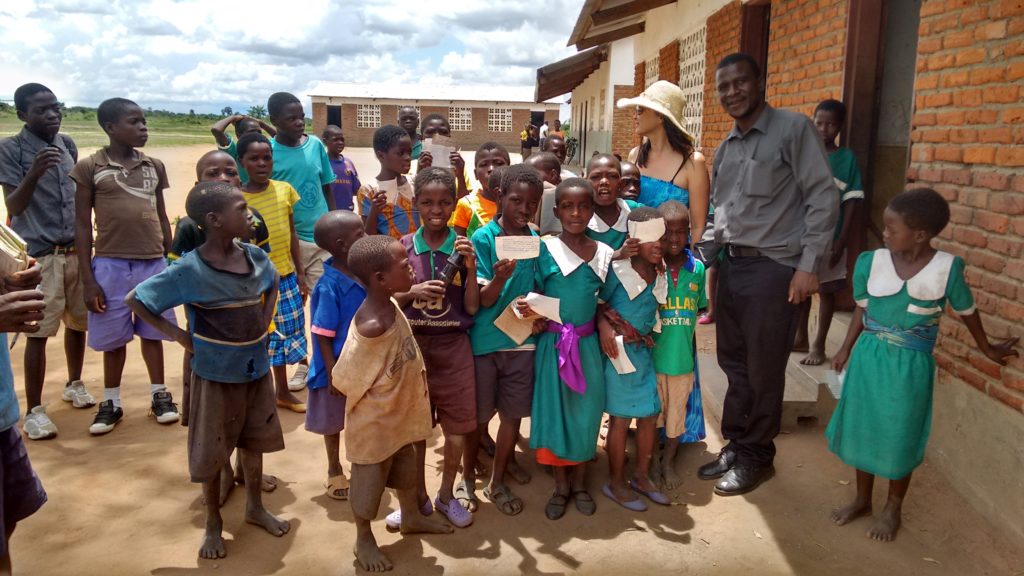 Our association aims at raising funds for specific solidarity projects through the organization of events or charity actions.
The projects are proposed, voted and approved by the members at the beginning of the year.
How can I help?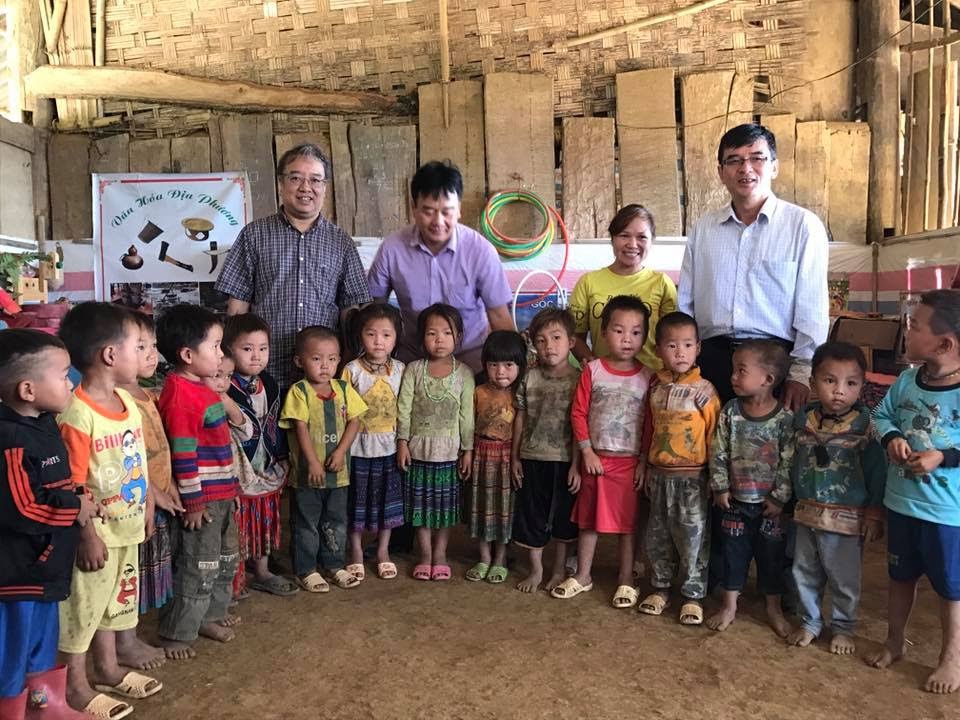 You can be involved in Helping Hands at different levels:
Project owner: at the beginning of the year, you can propose a solidarity project for which you would like to raise money. As a project owner, you'll be required to organize at least an event.
Board member: you can join the board that takes "executive" decisions. Different roles are available: President, Vice-President, Secretary, Vice-Secretary, Treasurer, Vice-Treasurer, Communication rep.
Event organization: we organize many events during the year and we need volunteers to make them come true.
"Freelance": if you don't have time to get fully involved in our activities, you can just promote our activities with your friends, attend our events or just give us a hand on specific occasions when needed
How much time does it require?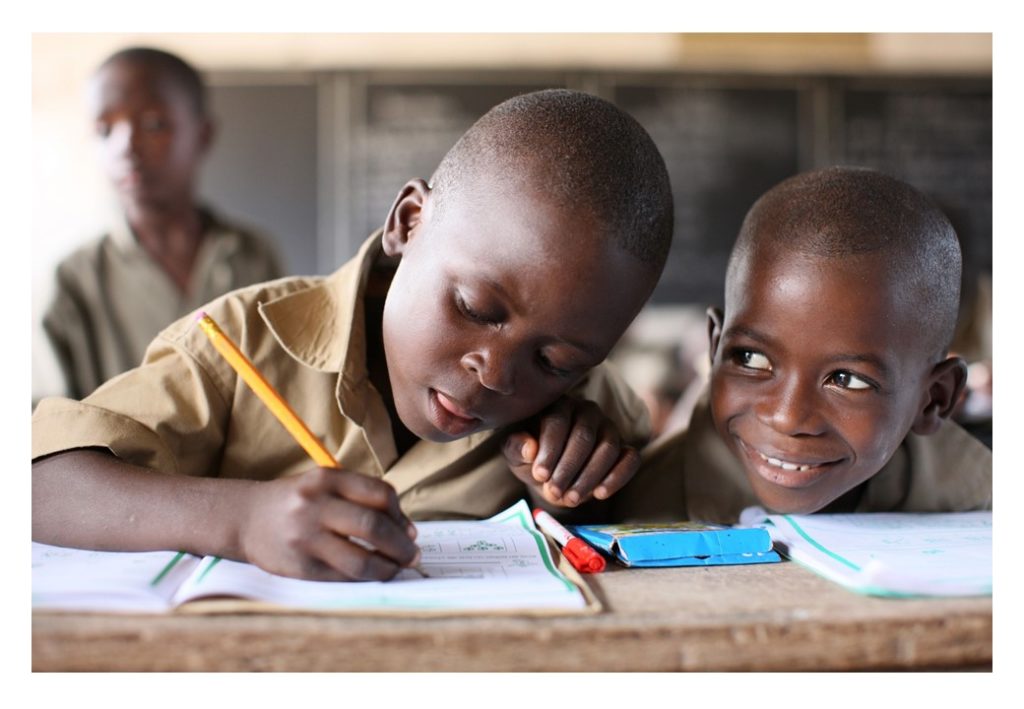 Project owner: any project owner should organize at least one fund-raising event during the year. The time required by the organization really depends on the type of event and you will have the freedom to propose any activity that could help us raise funds. Each event usually relies on a team of Helping Hands members, so you won't be alone!
The effort for one project can be estimated at 1 hour per week at lunch time for 6-8 weeks.
Board member: the board members meet on a monthly basis to discuss a wide range of topics and are often overseeing or helping in the organization of events.
The effort for a board member can be estimated to 1 hour per week of various activities, including meetings, all along the year (excluding summer)
Event organization: the effort to organize an event depends on the event type… and on the size of the team! The definition and repartition of tasks is totally up to the team, but it can be estimated at 1 hour per week at lunch time for 6-8 weeks.
Freelance: you can invest as much time as you can, whenever you can
For more information, you can contact us!