Board Games Night @Mercure by Helping Hands
Helping Hands and the Amadeus Board Games Club team up for a game night

… for a good cause!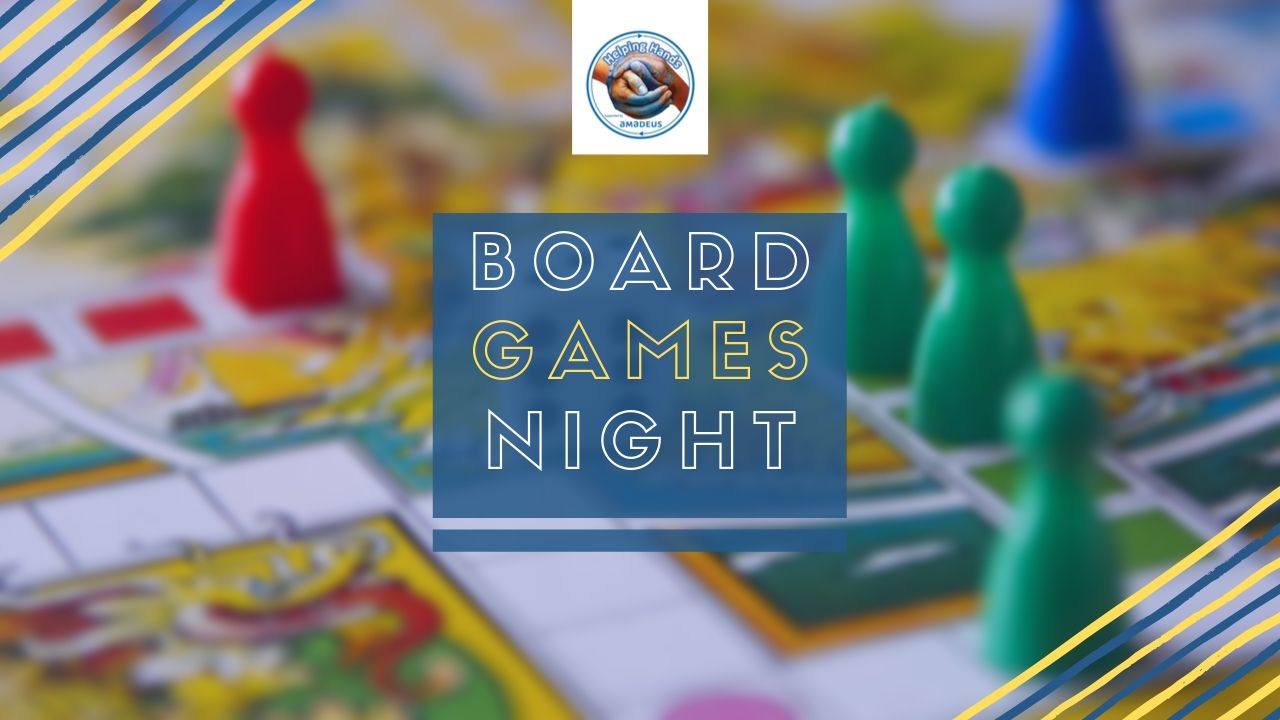 Board Games Night
@Hotel Mercure Sophia Antipolis
Thursday 17 October – From 6pm
Compete individually on different board games

Win cool prizes by crushing your opponents 🙂
Do a good deed
The profits will be used to fund all the projects supported by Helping Hands, the solidarity association run by Amadeus employees.
Access to the competition + 1 drink
...and it's tax deductible!
We are a not-for-profit association so any money you give us counts as a donation
Donations are 66% tax deductible according to the French law…
…this means that by purchasing a 15€ ticket, it's as if you were paying just 5€!
(We will provide you a legally-valid receipt)
Helping Hands of Sophia Antipolis – 485 Route du Pin Montard – 06950 Valbonne