Following our breakfast with Julia this morning, we would like to invite you to take further action together with and for Henri Wallon and their children.
Our fantastic Big Build from last June 2015 was, in a way, the first foundation and we now want to continue to develop our relationship with them.
We are putting together an activity calendar for 2015/2016. Some of the workshops have been pre-designed and we need volunteers to animate them or participate in them.
Kitchen workshop: a meal organized and prepared by the children- concept of 'restauration d'application'
Initiation to new technologies workshop
English language workshop
Diversity workshop: discovering a new culture/language/country
Co-animation of wood workshops: maintenance of the wooden structure built during the initial project.
When you sign up, we will take your name and email address into our distribution list to send you updates and plans for the next project to take place.
That way you are free to join the project you wish and can join.
Some actions will be punctual of one occurrence only for 30 minutes to 1 hour either around lunch time or after work hours.
Other actions will be recurrent and we may look for coordinators also.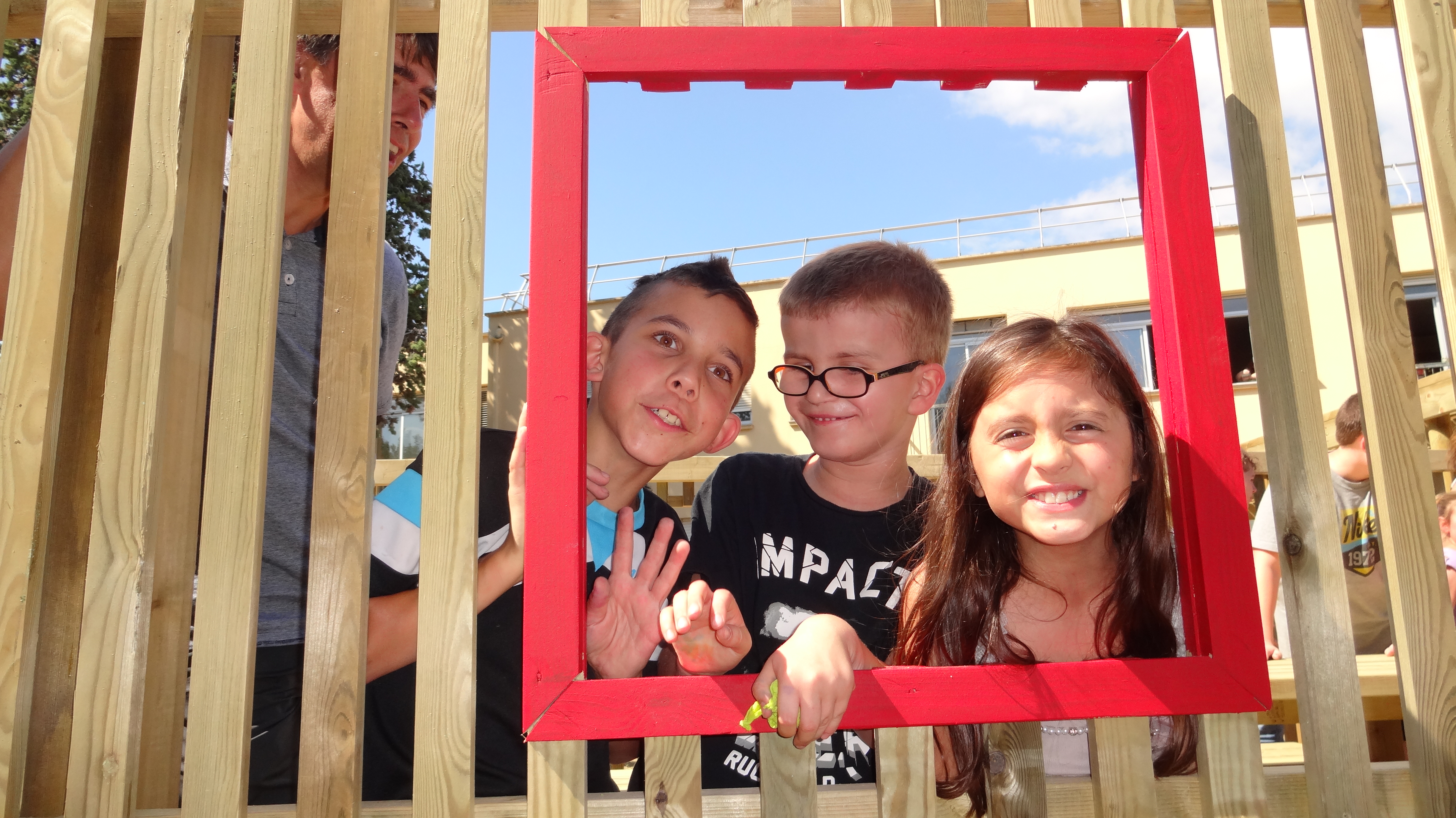 [contact-form-7 404 "Not Found"]