2022 Achievements of Les Quatre A
Helping Hands has been sponsoring  Les Quatre As since 2021. This association provided 5 guide dogs per year since 2018 and since its foundation in 1994, they have trained and delivered 108 guide dogs to their owners but this comes with a high cost. The overall cost of one dog is estimated at 25 000 Euros from the training until the end.
The puppy stays the 1st year in a host family, then, on the second year, an educational program is put in place. Once this is completed, the guide dog can be delivered to a person visually impaired at NO COST. Last but not least, the guide dog is regularly supervised to ensure both the owner and the accompanying dog safety.
Helping Hands is supporting this association since 2021 and since has contributed to the:
Acquisition of 2 puppies
Financial support of a new car needed within the association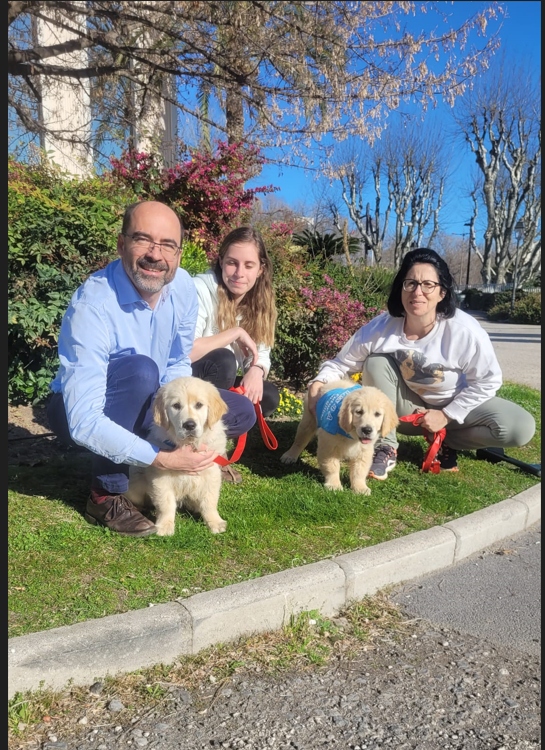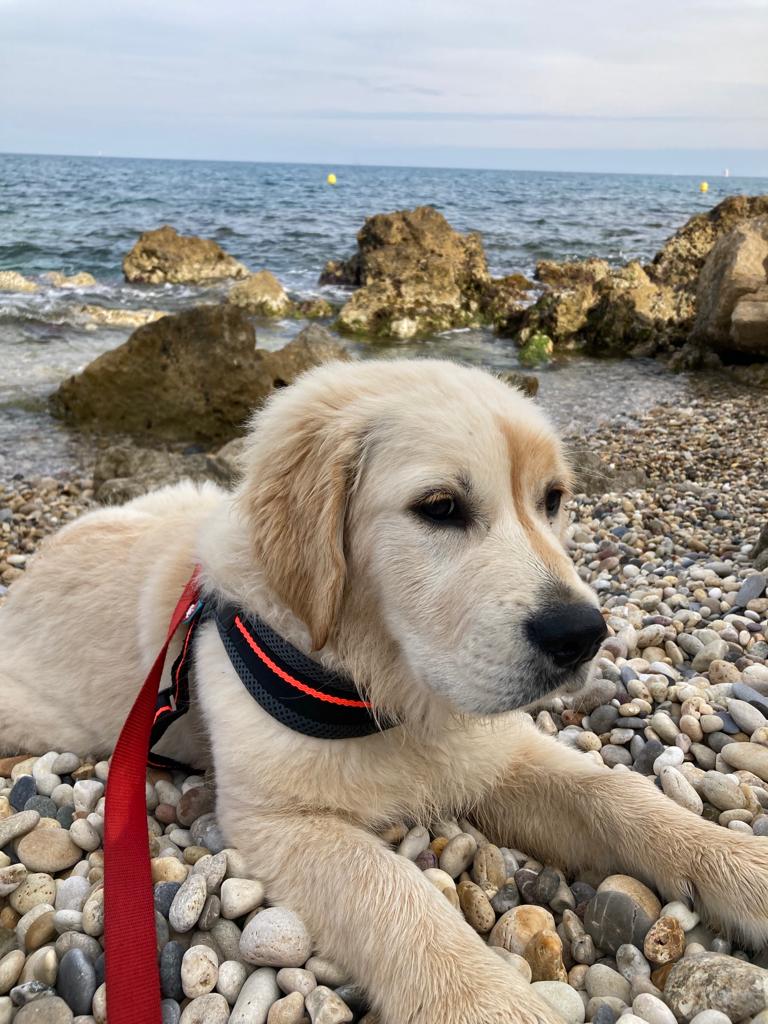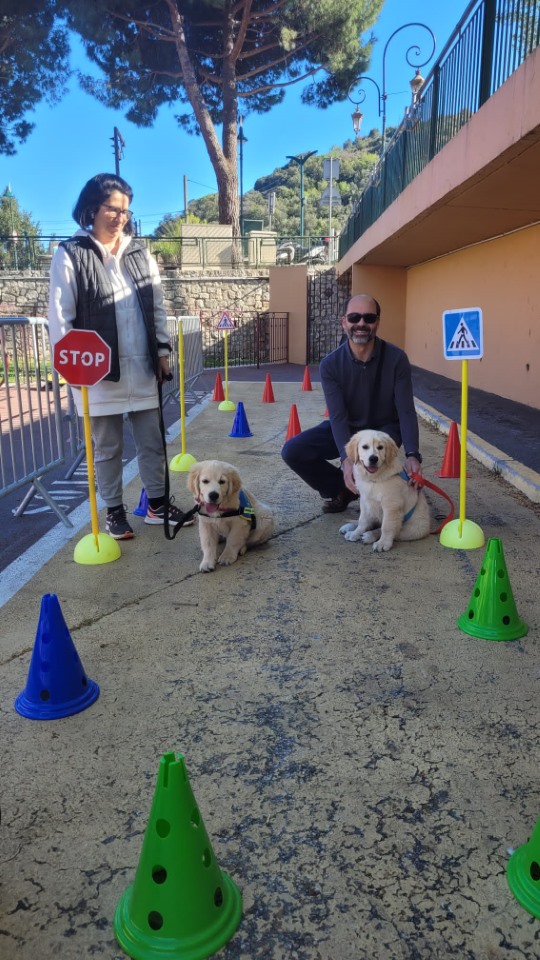 Here's Toffee's tory
"Hey there, I'm not an ordinary puppy, my life changed completely when I was chosen to become a guide dog. I'm very excited, but also a little scared to start this new adventure. My trainers will teach me all the skills I will need to help my future human companion.
I have to learn how to use my sense of smell and my sense of hearing to help my companion navigate around obstacles. I must learn how to guide my companion safely and how to respond to commands. When my training is complete, I will finally be ready to meet my new companion. It will be the start of a new friendship, and I will be so proud to help my companion navigate their world with confidence, making sure to take the lead and protect my companion from harm. I feel so lucky and honored to be able to do something so meaningful and to be my companion eyes.
So far, since I am 3 months old, I have been used to go in all kinds of environments, some of them quite lively, smelly and noisy, like busy roadsides, shops, busy markets, and my favorite, the Amadeus cafeteria, staying focused on following my master.
In Amadeus and elsewhere, sometimes the hard part is not to be distracted by my star status and to keep working instead of enjoying my favorite activity: being petted''.
Our stories with the association
This is a new opportunity for me to help in another manner, people who are fully dedicated to their project. A guide dog is also a way for the blind person to have a link, a contact with the external world and a connection with other people.
 I personally know people who is working in the association, so the direct connection makes the relationship easier.