It was around November 2002 when a group of Amadeus colleagues got together to raise money for an association in need of a morphine pump. One knows how warmhearted it feels when one lends a helping hand to people in need… and they felt it too, and that's how Helping Hands was born.
Backed up by Amadeus, Helping Hands puts in place simple ideas to aid different solidarity associations focusing on four themes: Basic needs, Health, Education and Technology. Our mission is to Bridge the gap and to give aid to those in need, locally and internationally. Whenever possible we use direct contact to ensure that 100% of the funds that are distributed to the projects are used for the purpose they are intended.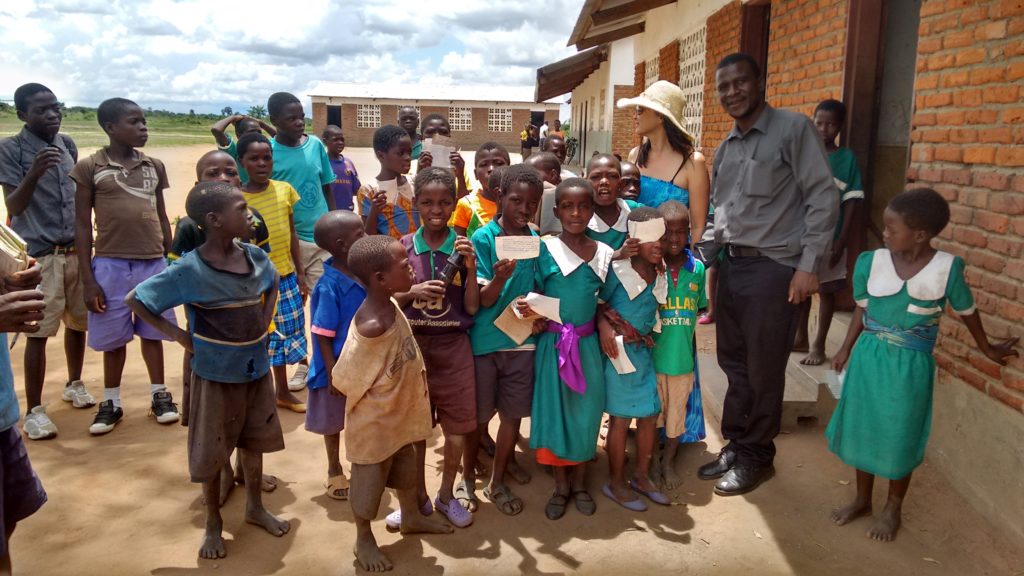 Helping Hands way of working
Our concept is simple, we work with selected solidarity projects that are proposed, voted on and approved by the members at the beginning of each calendar year. Then, we raise funds via events (raffles, sporting events, music nights, etc.) and do food and clothes collections for donations to other non-profit charity actions (Red Cross, war on Ukraine, and more …)
Today, Helping Hands is represented by strongly motivated Project Owners, active members, and hundreds of supporters. Each year, we welcome new Project proposals; in 2022, we are happy to work with 3 new project owners! Our association is solid and steadily growing.
Our Board
President: Mariana RIVERA-SANABRIA
Vice-president: Ivanna SHLIAKHOVA
Treasurer: Florence GLACHANT
Secretary: Vannessa AUZANNE
Delegate: Cecile GELLY
Webmaster: Andres RASTRILLA
Social Media: Katia MALAMAN
Check out our Projects in 2023 for more details on the associations we sponsor.