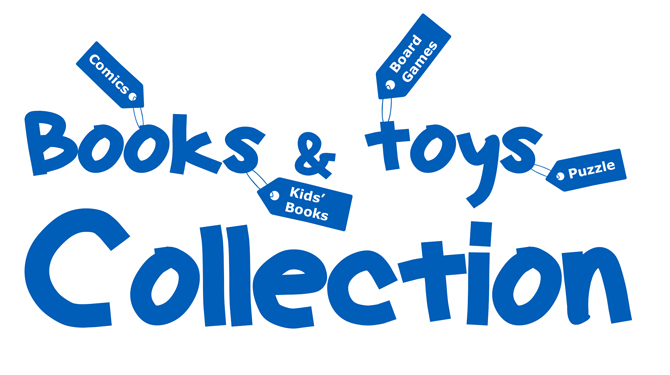 Until 21 November 2016
The kids books and toys collected by Helping Hands will be sold during our Helping Hands Christmas market and the benefits will be used to support our 2016 solidarity projects.
If we have any toys left, we will donate them to our local partner associations that support children: Henri Wallon Institute in Villeneuve Loubet, Enfant Star et Match for children in local hospitals, Saint Vincent de Paul for children from families with low income.
Everything you donate should be clean and in good condition.
We're looking in particular for:
Board games (kids and adults)

Construction games

Puzzles

Kids story books

Kids music, movies, cartoons

Electronic games

Comics (kids and adults)
You may find a collection box in the following Amadeus locations:
In Sophia:
CE on main site (Clio HENNEKINNE)

Entrance of Espaces A (Sophie Linh REPUSSARD)


Entrance of Espaces B (Isabelle Relange)

Entrance of Espace D (Asmae Bouddou)

Entrance of  Triades A

Entrance of Triades B

Entrance of Triades C (Fatima Gasmi)


Entrance of les Algorithmes (Michele Palumbo)

Entrance of Clara (Aude Letter)

In BelAir:
BelAir Europe

BelAir Asia

BelAir America

Thanks a lot for Helping Hands!!!